03 Aug
0 Comment(s)
141 View(s)
Blog
V-neck
V-shaped neckline is considered the most common type in the mass production of dresses and blouses, and its depth can be completely different.The secret of a successful look with such a style is to choose an accessory that will completely fill the space symmetrically to the lines of the fabric, but in no case touch them. The shape of the pendants is absolutely not important - round or straight geometric pendants are allowed.It will be more difficult to find a suitable chain - it is not recommended to choose it too long, optimally so that the lower part of the product barely reaches the neckline. A creative option is double or even triple chains that will ideally lie around the neck, creating additional lines of symmetry. If you plan to wear a necklace, it is better when its middle part is slightly elongated, as if repeating the simple silhouette of the neckline itself.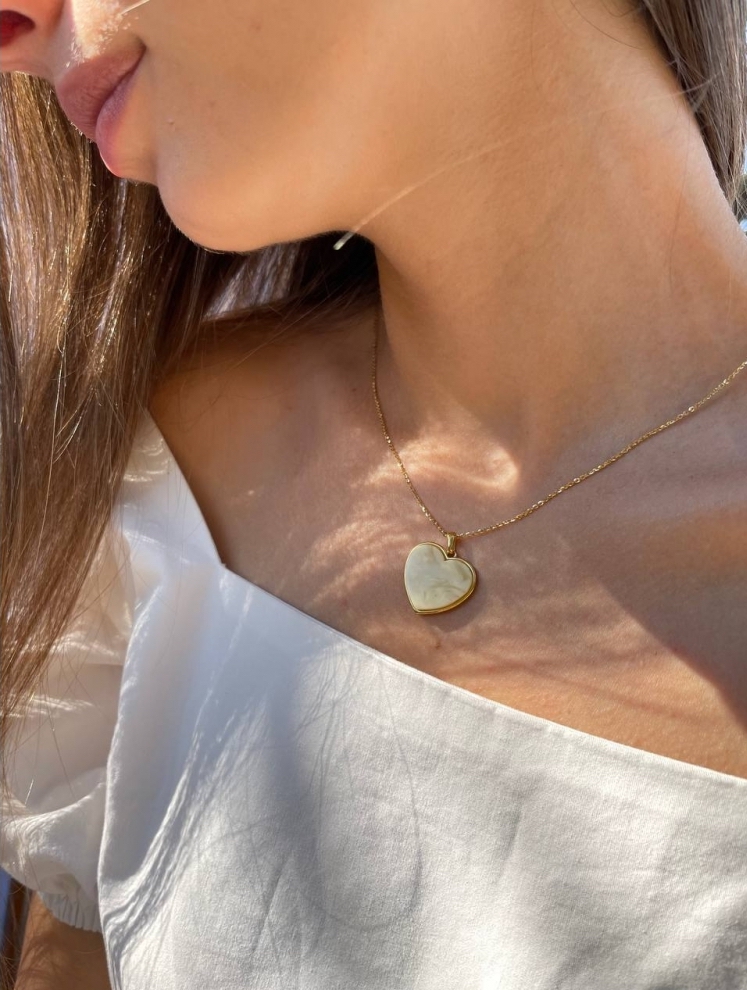 Pendant P9168ZM 4700 ₽
SQUARE CUT
This style loves restrained modesty, so forget about massive products with chains of extreme length. It is better to look at the format of chokers or beads, slightly wider than the neck circumference - they will go as parallel as possible to the chest line, which is in harmony with the style. For necklaces and creative jewelry, the rule is the same - either one medium-sized pendant, or several geometric-shaped pendants of an elongated silhouette.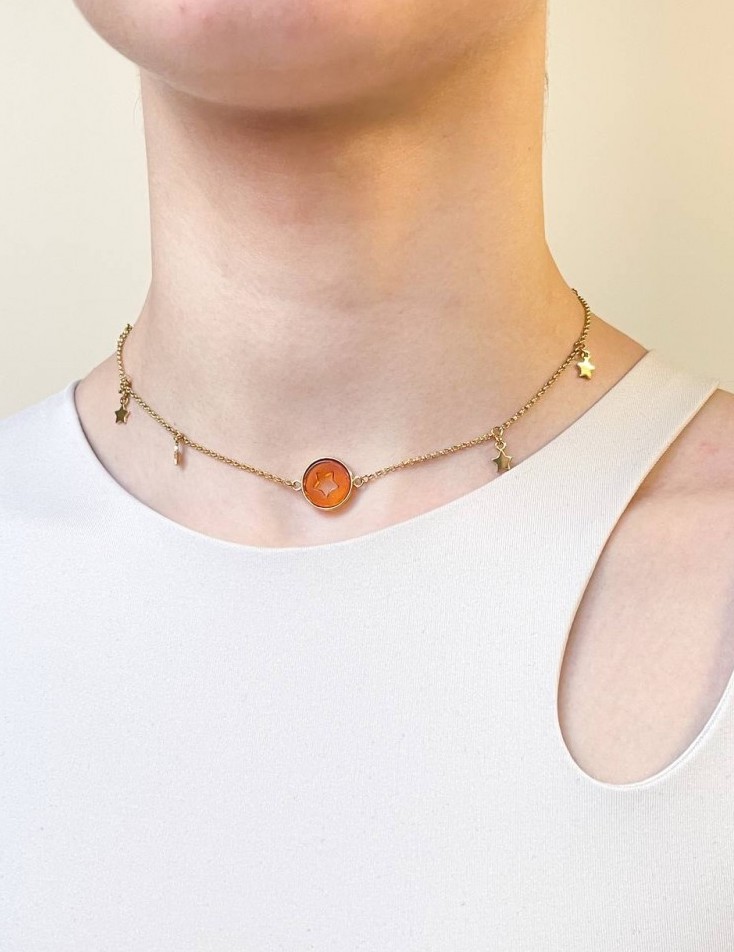 Necklace N10032ZK 7500 ₽
BOAT NECK
The pumped version of the semicircle is the boat, or as it is also called the ballerina. This is a cutout extended to the sides, the task of which is to slightly open the collarbones, but not reach the shoulders. This gives more opportunities to emphasize a slender neck and many options for jewelry, sometimes going beyond the classic images. Its main plus is that it allows wearing a necklace over a fabric, which already greatly simplifies the difficult task of selection.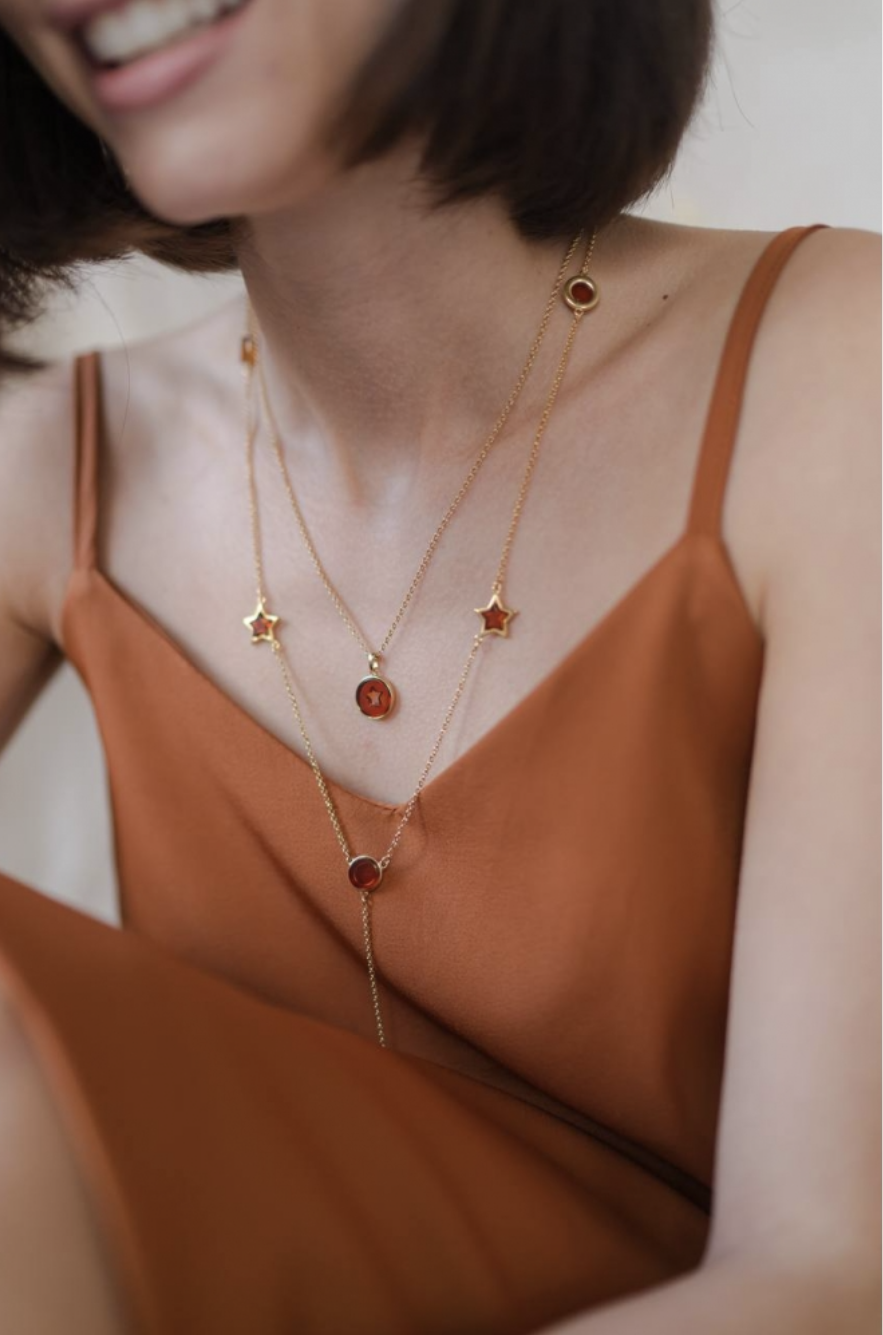 Кулон P9223ZK 2100 ₽
HIGH NECK
Another option where it is welcome to wear products over clothes - this time without any compromises. The absence of a neckline is also a kind of "deaf" neckline, it is just visually formed by a chain line ending in a bright pendant. Here it is allowed to wear the longest models - from 70 centimeters or more, depending on height, and there are no requirements for the main element of the decoration, it can be of any style.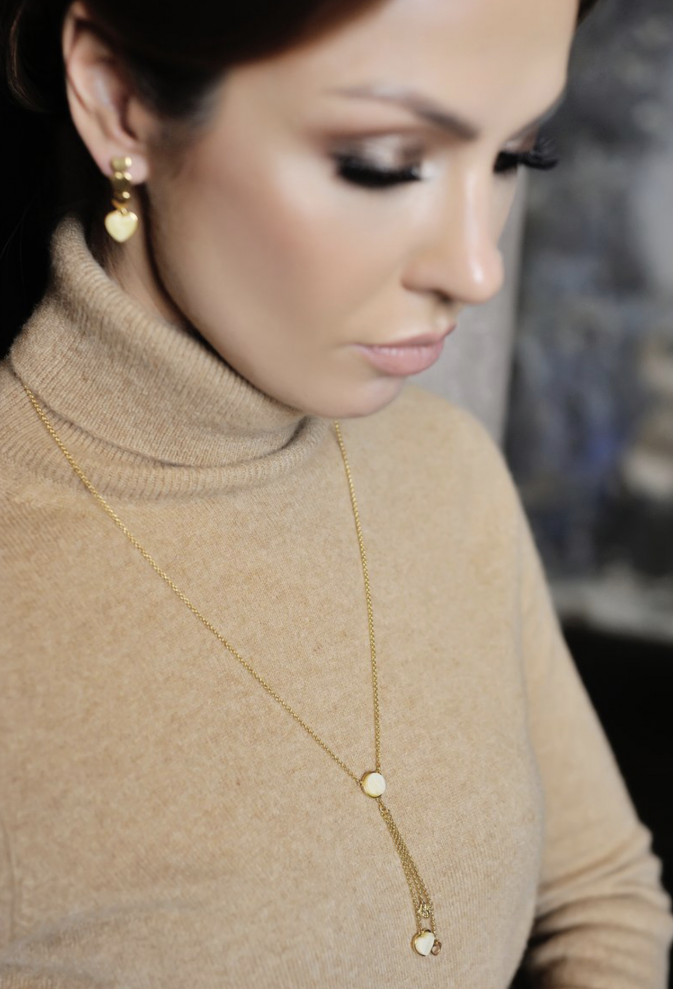 Necklace N9205ZM 9100 ₽